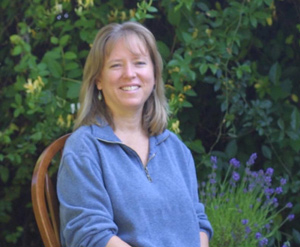 Metamorphosis has been life changing for Cindy and her passion has been unwavering since she was first introduced to Metamorphosis and Robert St. John in 1989.
Cindy studied with Robert St. John, the founder, in Perth, Australia. She was so taken with this work that she offered to create a journal for him to help spread his evolving work. She also sponsored a lecture for St. John in N. California. After his passing she sponsored Metamorphosis conferences for four years with Metamorphosis teachers from Ireland and Australia.
She has devoted the last 28 years to understanding Metamorphosis in her daily life. It is her primary approach to well-being and the backbone of her marriage. She knows this work in her bones and her teaching inspires! She has taught Metamorphosis throughout the USA, in Finland, Canada (Toronto & New Brunswick), and New Zealand.
Cindy has lectured on Metamorphosis at the APPPAH Congress (Association for Pre & Perinatal Psychology & Health), RAC Conference (Reflexology Association of California), and the RAA Conference (Reflexology Association of America).
Her articles have been published in Massage Magazine, the RAA Newsletter (Reflexology association of America), the RAA Newsletter (Reflexology Association of Australia), the RAC Newsletter (Reflexology Association of California), and the N. California Midwifery newsletter.
Her background includes a B.A. in Psychology, training in Hypnotherapy, Massage, Reflexology, and Reiki.
Cindy is available to lecture and teach. Please contact her if you would like to sponsor a lecture or class in your area or country.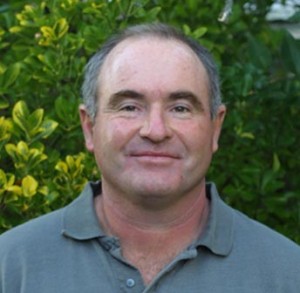 Dean is an Australian born Metamorphosis practitioner and certified Foot, Hand and Ear Reflexologist. His passion is helping men feel more comfortable working with Metamorphosis and Reflexology. In 1989 when Cindy first started engaging with Metamorphosis, Dean was a little skeptical. He felt more at ease when he met a practitioner that was a retired plumber. He extends the same ease to help men find the benefit of working with these approaches on themselves, their spouse or family member.
Dean is recently retired from the construction industry. He is an avid golfer and his passion is working on men with pain or injuries that affect their game.
He has used Metamorphosis in his own life to help him move through many challenging patterns and along with Cindy, they have created a warm and loving home. When they met they both had a lot of baggage, and they both contribute the success of their marriage to the understanding and use of Metamorphosis. They met in Venice Beach, California in 1988 and married in Perth, Australia in 1989. They met Robert St. John shortly after that.